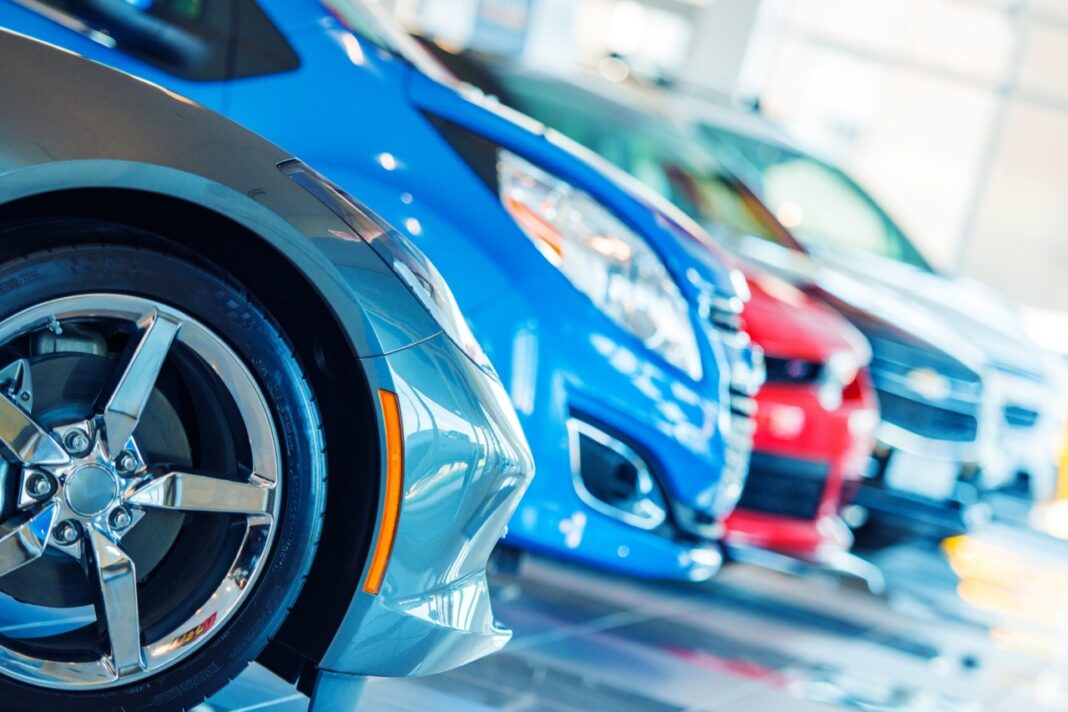 Guarantees are very important in human life. If individual certainly knows facts about an object of the attention, the ability and willingness to realise plans is significantly greater. When people are going to buy used models of the cars there are some obvious reasons like attractive price and opportunity to still possess a good vehicle. In other words, to spend money rationally. But there are also some obstacles that can arise during the purchasing process and specifically when the person is looking for suitable offers. It is hard to be sure about the history and origin of the vehicle. If the individual doesn't have any experience in the sphere of car diagnostics it becomes even harder to understand whether the auto is normal or not. VIN decoder can help to identify problematic cars before an agreement with the seller is reached, so this tool is able to prevent bad bargains.
Cases to use VIN decoder
When people buy a car from independent sellers by finding an ad on the internet, the level of uncertainty about the current condition of the car may be extremely high. To slightly clarify the situation is possible by looking under the hood of the vehicle. If try to find the special number and check it by using the certain software or an internet source a lot of important information will be found.
Actually, such a code depending on the model of the vehicle can contain following data:
date of production;
country of origin;
body type.
All the specifics will vary from model to model and the newest it is the more facts will be reflected by this serial number. Of course such a method shows only the history of the car and can't help find problems directly, but a potential new owner will know at least that the car has its original body and specifications. But in any case it is easy to do and very effective so anyone who wants to buy a used car probably should try it.