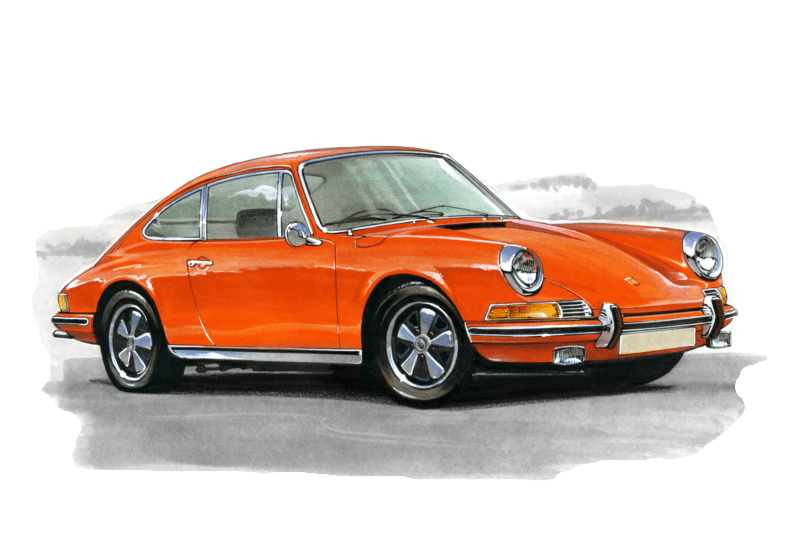 The Porsche 911 is synonymous with high-performance and precision driving. Renowned for its powerful engine and sleek design, this iconic sports car has captured the hearts of automotive enthusiasts worldwide. One of the key factors behind its exceptional performance is the array of transmission options it offers, allowing drivers to fine-tune their driving experience according to their preferences. Let's explore the different transmission options available for the Porsche 911.
1. Manual Transmission:
Porsche has long mastered the art of the manual transmission, and it is no exception with the 911. A true driver's delight, the manual transmission option permits complete control over gear changes, providing a more engaging and immersive driving experience. Known for its short and precise throws, the manual transmission in a Porsche 911 allows drivers to extract the maximum potential from the engine while feeling truly connected to the road.
2. PDK Dual-Clutch Transmission:
Porsche's PDK (Porsche Doppelkupplung) is a groundbreaking dual-clutch transmission system that combines the advantages of both manual and automatic transmissions. This technologically advanced option offers lightning-fast gear changes without any loss of power, ensuring uninterrupted acceleration. The PDK system also enhances fuel efficiency, making it a great choice for those seeking both performance and economy. With its dual-clutch setup, this transmission delivers seamless shifts and can be operated entirely in automatic mode or manually controlled using paddle shifters on the steering wheel.
3. Sport Chrono Package Options:
Porsche offers various Sport Chrono Packages for the 911, which include additional features to further enhance the driving experience. One such feature is the Sport Response Button, a component included in the package that sharpens the car's response for a limited time. This allows for immediate acceleration, especially useful for overtaking or getting the most out of a track day. The Sport Chrono Package also modifies the transmission characteristics, adapting shift points and firmness to suit the chosen driving mode (Normal, Sport, Sport Plus).
4. Rear-Wheel Drive vs. All-Wheel Drive:
In addition to different transmission options, Porsche also offers a choice between rear-wheel drive (RWD) and all-wheel drive (AWD) across its 911 models. Traditionally, the 911 utilized rear-wheel drive, which offers a more dynamic and engaging driving experience. However, in recent years, Porsche has introduced all-wheel drive variants, known as Carrera 4 or 4S, to provide enhanced grip and stability, especially in adverse weather conditions or during aggressive cornering.
In conclusion, the Porsche 911 offers a range of transmission options to suit the preferences of discerning drivers. Whether you prefer the visceral engagement of a manual transmission, the lightning-fast shifts of the PDK dual-clutch transmission, or want the added stability of all-wheel drive, the 911 has something to satisfy every driving style. With its relentless pursuit of innovation, Porsche continues to set the benchmark for performance sports cars, ensuring that drivers can experience the thrill of the 911 in whichever transmission option they desire.