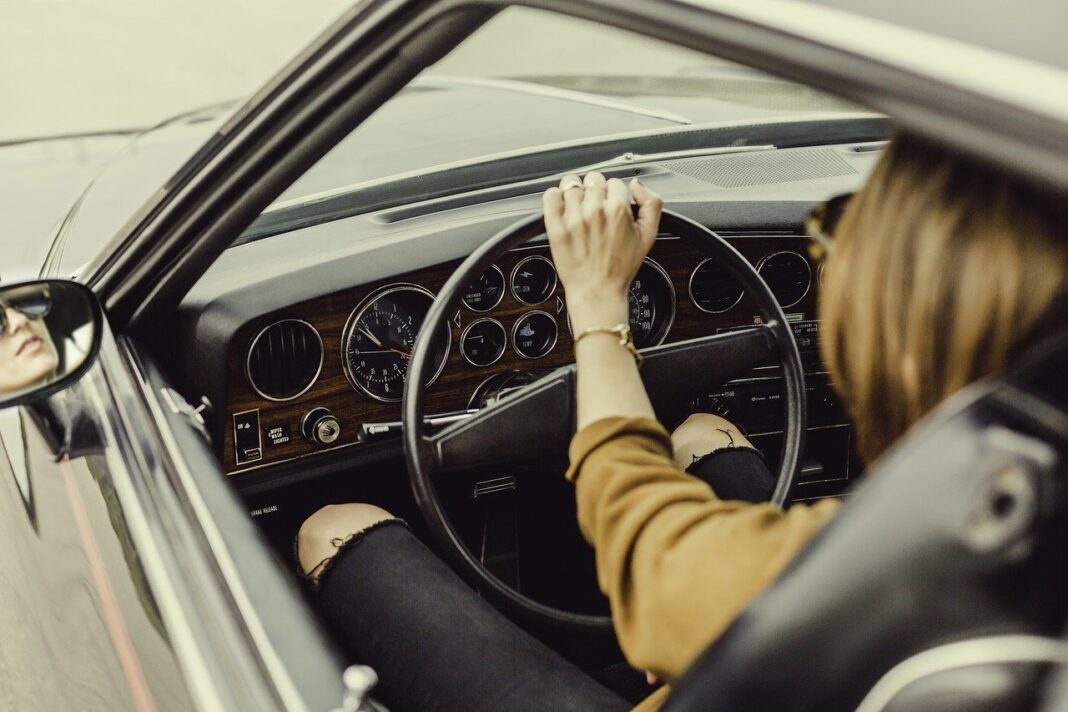 When the idea to find your next used car comes the choice should be made based on certain criteria as it usually happens. But sometimes circumstances or just simple human's nature play with the person a game of uncertainty and all aspects that looked previously rational now become completely wrong. Such a situation can appear if the individual creates a family or current status obliges to change not only minds but also the style. In order to be more accurate during the searching process, it is better to rely on standard signs of a good car. There are many types of vehicles. All of them can be divided into groups. Each variant suits better for one purpose and not very good for other scenarios of exploration.
Transport is crucial in the life of modern people. It's time effective, convenient, comfortable, and gives to the driver some sense of freedom to be everywhere anytime as it is desired. Despite the major part of cars available on the market are quite affordable even if they are absolutely new, buying unused ones may be expensive as autos lose their value quickly, and there is no significant difference between the middle price model of current year production and, for example, 5 years old. At the same time the sum of saved money could be significant if the individual will prefer to own a second hand option instead of brand new.
The best variant for work
Many people prefer to use a personal car to go to work. However, individuals can face serious obstacles during the driving in the morning as rush hour is able to turn the 10 minutes road into half an hour, so there are reasons to be careful while looking for a vehicle that will play a role of such transport.
From the point of user in this case the best solution should be characterized as:
fuel efficient or even green;
compact and maneuverable;
the cost of maintenance is very low;
all the necessary systems such as navigation and air conditioning are available and functioning properly.
Actually, the type of the body can depend on the job position of the individual. If it's a top rank status then of course the car must correspond to the position. If the responsibilities mean minimum attention to the individual it would be better to choose the small auto. This will help to avoid wasting money to keep it well maintained and to be the king of the heavy traffic road as sizes will allow to using the narrowest ways to get to the destination point.
Family
To find an option that will perfectly meet all the requirements of the group of people is a little more difficult. First of all, it should be safe. As all members of the family would potentially ride simultaneously, the car must be absolutely ready to provide maximum protection in unexpected situations. Here are some possible criteria:
big and comfortable;
have 2+ zones climate control system and advanced multimedia equipment;
good sound system;
airbags for each passenger;
big trunk.
Optionally, the preferred specifications may be different. Sometimes people prefer comfort, design or economy more than other features and make their decisions depending on the exact way the car will be used. Probably, it will be right to consider a variant to buy a special van or MUV, but for some individuals it may seem to be complicated to drive it. Then SUV will be the best solution as many manufacturers produce these autos and they can be middle, small, also big size. Certainly the obvious advantage of such cars is the multipurpose. Almost all above-mentioned model available on the market are spacious inside, have a great appearance, show amazing performance, and are relatively affordable.
Travel
Here is a little difference in comparison with previous variants. All depends on the type of the journeys. If they are going out of normal roads then only a four wheel SUV. When the trips take place on the normal roads — almost any standard middle price variant will be ideal. Comfort is the main feature which should be an advantage in a trip oriented car. Long distances can cost a lot of money, so the fuel efficient vehicle is the only optimal solution. These characteristics are important for autos that are used for traveling:
automatic transmission;
driver assistants;
climate control systems;
high all road capability (optionally);
advanced navigation;
spacious interior;
low fuel consumption or electric motor.
For people who love long trips it will be a big mistake to purchase a sports car like a coupe. Small space means low level of comfort. Powerful engines are able to generate good torque but will burn too much fuel, so the driver will have to pay two or three times more in comparison with a simple car. Only GT modifications are able to offer perfect comfort and extraordinary performance, but the cost of such models is high. When the individual is looking for a used car to travel on it the attention should be paid to details which are able to bring aesthetic pleasure. For example a panoramic roof or autopilot, leather seats and refrigerator.
Without any doubts if the person really likes to sit in a sports car while driving in the middle of the deep forest it is a personal preference and a way to get pleasure. In other cases such simple, but useful tips will help to make rational, balanced decisions that ensure the full compliance of the purchased vehicle with the current needs of the individual.
When all the decision making factors are clear it is much easier to find the optimal solution. So in order to be reasonable, accurate, and satisfied the choice must be justified based on the real requirements which are important now. Only such an approach in combination with an attempt to avoid big expenses by buying a used car will become a good long-term investment that is useful and brings an exceptionally pleasant experience. It is also important to check the technical condition of the car before buying it. Maintenance and repair works will take time and additional expenses.