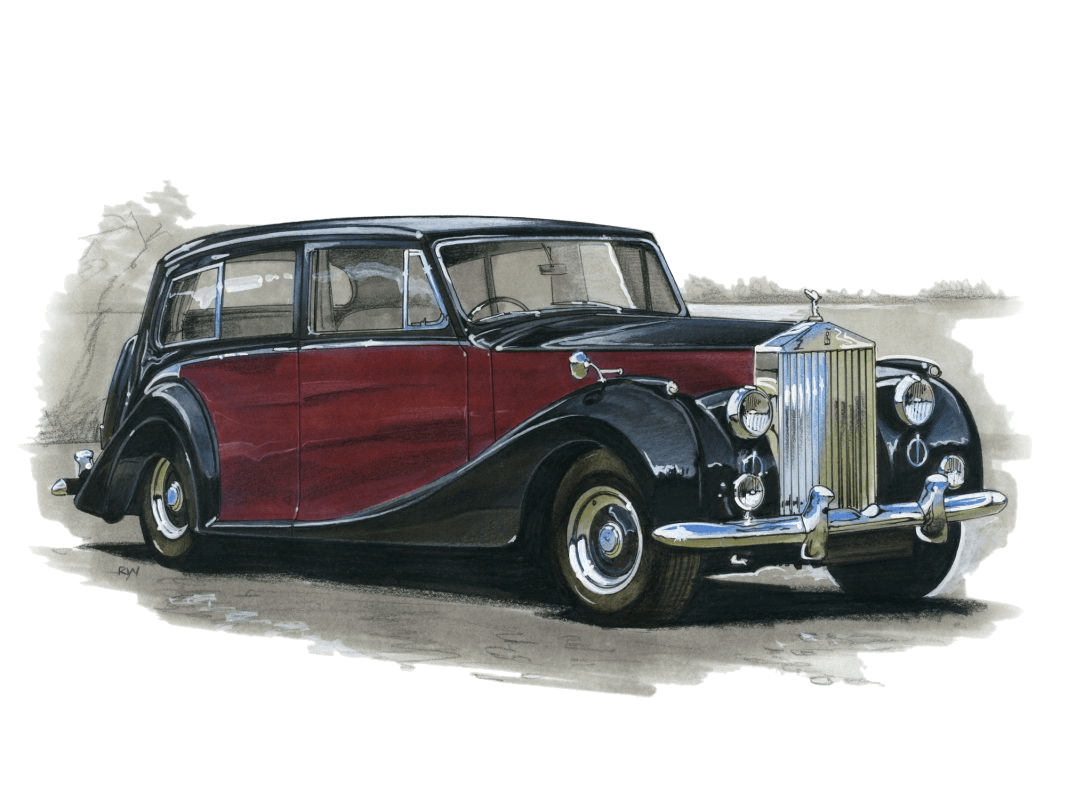 The Rolls Royce Silver Wraith is a legendary luxury car that stands out amongst other models in the Rolls Royce lineup. With its timeless elegance and outstanding craftsmanship, it has become an icon in the automotive industry. So, what makes the Silver Wraith such a distinguished and coveted Rolls Royce model? Let's delve into its unique features and history.
Firstly, the Silver Wraith is often considered the pinnacle of luxury and refinement. Introduced in 1946, it was the first post-war Rolls Royce model and served as the successor to the prestigious pre-war Wraith series. The designers at Rolls Royce prioritized comfort and sophistication, ensuring that every passenger experienced the epitome of luxury. The car's long wheelbase and spacious cabin provided ample legroom and an extravagant level of comfort for its time.
One of the most remarkable features of the Silver Wraith is its exceptional attention to detail and craftsmanship. Each car was meticulously handcrafted by skilled artisans, who skillfully transformed fine wood, chrome, and leather into breathtaking interiors. The level of customization offered to customers was unparalleled, with the ability to tailor every aspect of the car to their desire.
Under the hood, the Silver Wraith boasted a powerful and smooth-running engine. The original models were equipped with a 4.3-liter straight-six engine, which was later upgraded to a 4.6-liter engine. While these may seem modest by today's standards, the Silver Wraith's engineering prowess allowed for effortless acceleration and a whisper-quiet ride.
Despite the passing of decades, the Silver Wraith has managed to keep its timeless appeal. Its sleek, understated design and classic proportions have aged gracefully, and the car is still revered as an emblem of automotive luxury. The Silver Wraith's elegance has been immortalized in various films and even served as the preferred car of royalty and heads of state.
Furthermore, the Silver Wraith's exclusivity also sets it apart from other Rolls Royce models. Comparatively rarer than its counterparts, it exudes an air of exclusivity and prestige. Owning a Silver Wraith instantly places one among an elite group of connoisseurs who appreciate the finer things in life and embrace the artistry of automobile engineering.
In conclusion, the Silver Wraith stands out from other Rolls Royce models due to its unparalleled craftsmanship, attention to detail, and timeless elegance. With its outstanding comfort, powerful engine, and distinctive design, it has secured its place as a true automotive icon. The Silver Wraith has garnered acclaim from connoisseurs around the world, solidifying its status as a symbol of opulence and refinement.
Return to Rolls Royce Silver Wraith