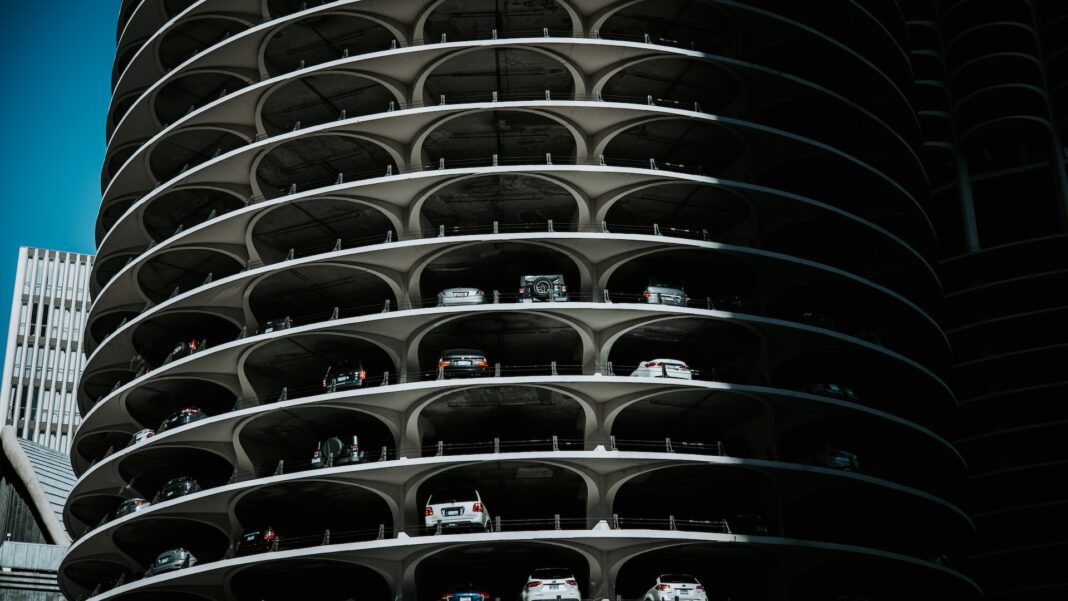 The widespread shortage of parking space has prompted engineers to create a high-tech lifting system that optimizes the parking area of the parking lot. The car elevator is created individually, depending on the customer's task. All elements of the automatic system are reliable, functional and safe.
Parking options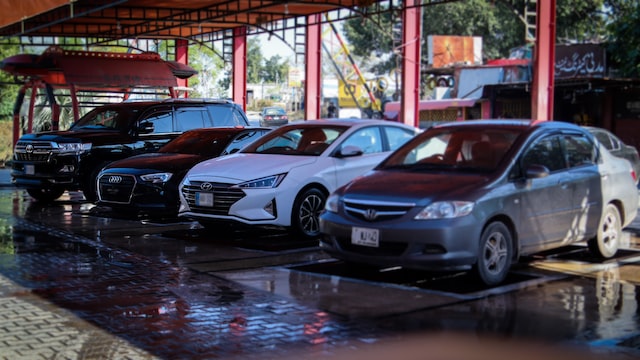 Conditionally, there are three main areas of parking lift application:
Vertical automatic option;
Parking cars on top of each other;
Elevator for lifting and lowering cars to the underground.
Car elevator has a number of advantages:
the metal structures are made of durable steel;
the anti-corrosion coating of the base made of hot zinc protecting the lifting platform from mechanical damage and chemicals;
the size of the platform, the lifting height and the distance between the support posts allow you to park cars of any size;
wireless remote control and synchronization with automatic gates;
minimal maintenance costs.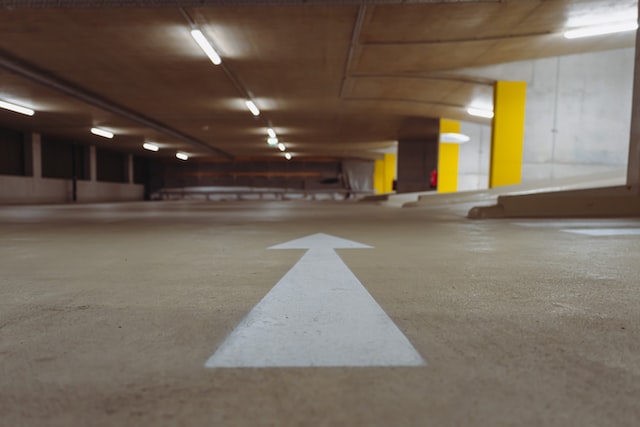 The integrated system has a solid construction, convenient installation and a long service life. The elevators are constructed on the basis of the latest developments of the leading engineers. The design features of the models make the operation of lifts simple, convenient and safe.
The coating of the lifting platform can be made of different materials from metal to wood, depending on the wishes and tasks of the customer.
Among the additional options there is the possibility of remote control of the elevator and automatic gates using a compact, modern remote control.
LED lights can be on the upper platform for convenience of parking at night. Parking is driven by a hydraulic mechanism located underground, so it is almost silent.