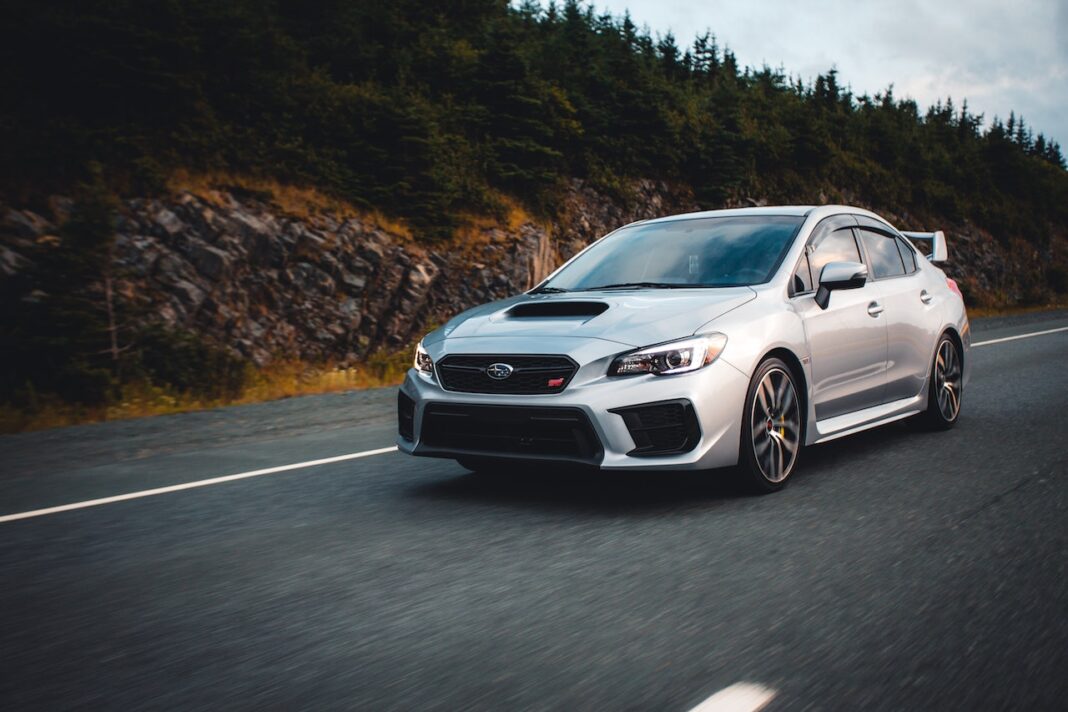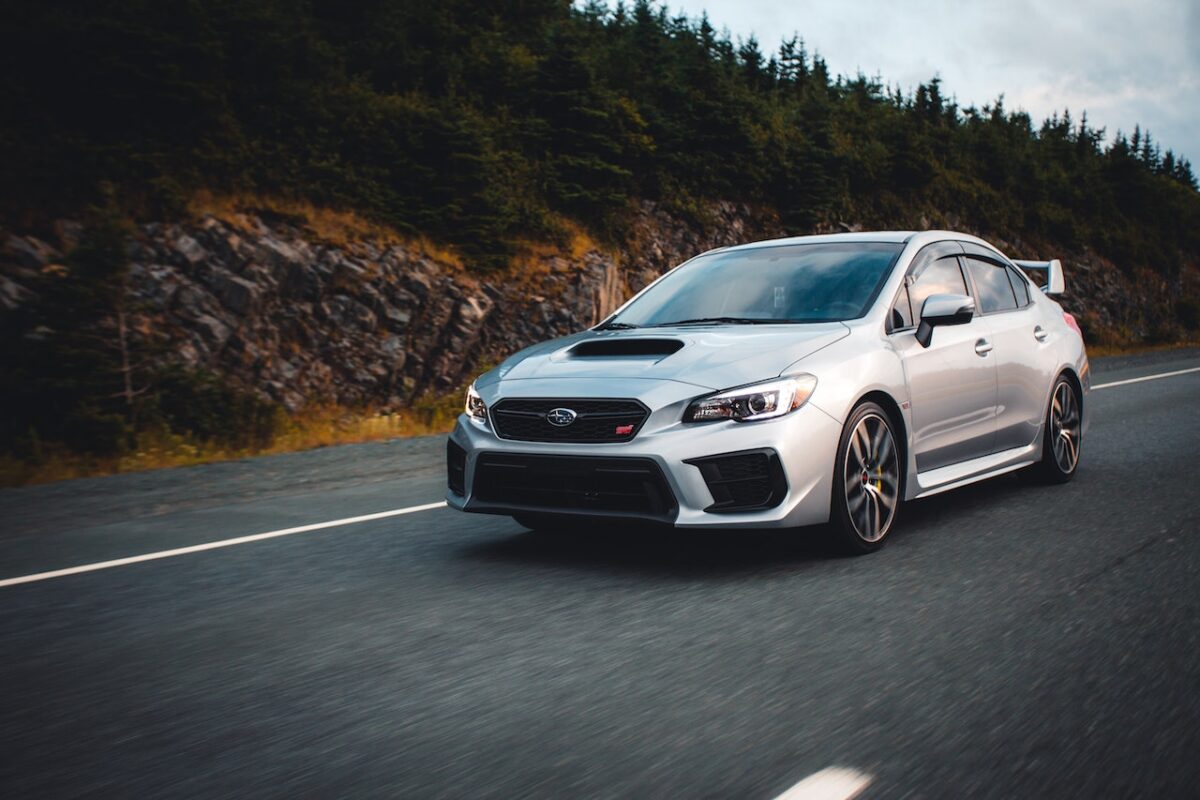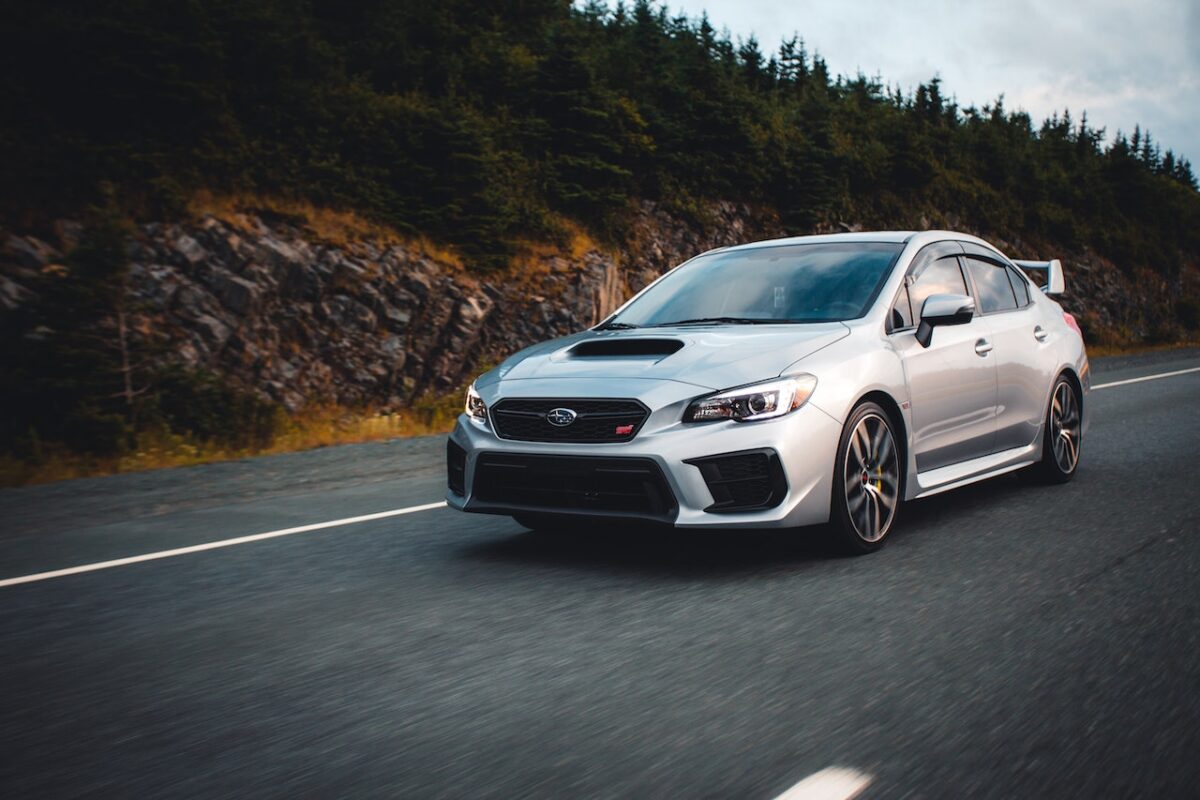 Any modern vehicle should be equipped with a GPS system helping to establish the current location of the car. In combination with the appropriate software, car trackers act as an excellent protection against theft, sometimes even replacing an alarm system.
If other people besides you get behind the wheel of the car, find a more secluded corner for tracker so that the most technically advanced person does not disconnect the car from the GPS navigation system.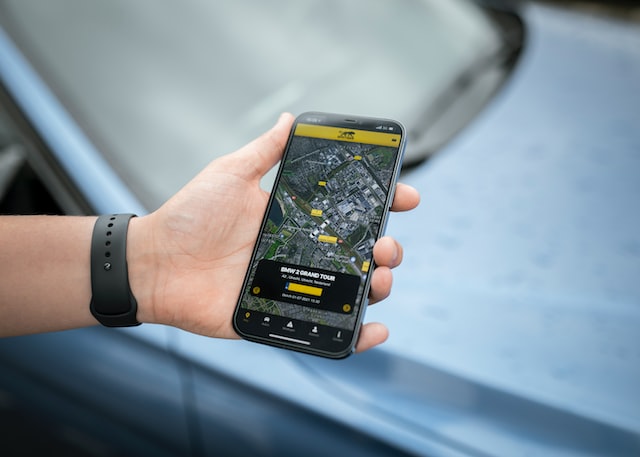 Criteria for a good place
It is important which car assembly unit will be in the neighborhood. There should be no highly heated parts and assemblies within a radius of at least 40 cm. Place it away from the moving elements.
If its antenna is removable, the device should not be not far than 30 cm from it.
The vehicle tracker should be easily accessible to anyone who knows its location, so that you do not have to disassemble half of the car to replace batteries.
If the GPS tracker is enclosed in a heavy-duty and sealed case, it can be placed on the outside of the vehicle. Install a model that is not designed to withstand the effects of the environment only inside your car.
Few specific ideas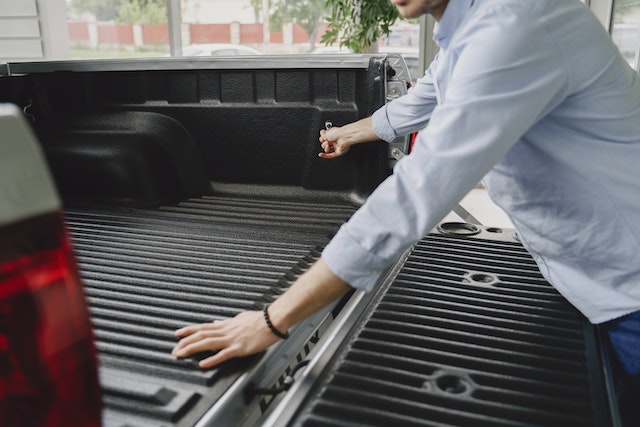 It is especially good, if the luggage compartment is already cluttered: a canister, tools, an old oiled glove and other junk…
Spare wheel. There are enough hidden places in the spare tire. It's hard to search them all.
Niches inside the doors. There is much space: it will be convenient to attach it in one of the recesses and projections.
The motor. The main thing is to place it away from heating parts under the hood.
The success of the operation depends not only on your cunning, but also on the awareness of those from whom you hide tracking. They may not even suspect the existence of GPS car tracking.