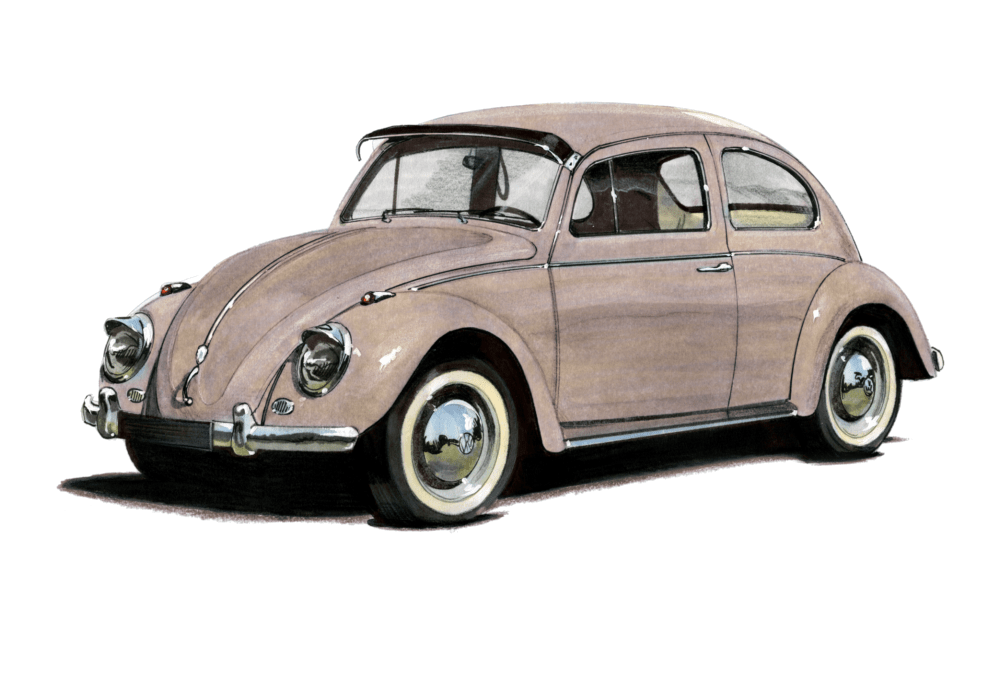 In the auto industry, Volkswagen is a name that resonates with class, style, and durability. The brand has managed to win the hearts of millions over the years with its steady offering of high-quality vehicles, one of which is the Volkswagen Beetle. The Beetle has been a top choice for many car lovers around the globe due to its distinctive design and efficient performance. Nonetheless, one of the most commonly asked questions by prospective buyers is: "What is the retail price range for a new Volkswagen Beetle?"
Retail prices for new vehicles, including the Volkswagen Beetle, can vary greatly depending on the model year, features, extras, and even the region or country of purchase. However, in this article, we hope to provide a comprehensive overview of the retail price range you can expect when intending to purchase a new Volkswagen Beetle.
Models from recent years (2017-2019) of new Volkswagen Beetles in the United States generally range from around $20,000 to $30,000. For instance, the Manufacturer's Suggested Retail Price (MSRP) for a new 2019 VW Beetle started at $20,895 for the base S trim, while the SE model had a starting price of $24,395. The final edition SE and SEL could cost around $23,045 and $25,995 respectively. However, there was also the Beetle Convertible variant, which had a higher starting price going up to $28,895 for its most basic form and could peak around $32,995.
It should be noted that these are base prices, excluding taxes, license fees, and Volkswagen's destination fee. Other factors can also push the price beyond the listed MSRP values, including optional features, dealership fees, and aftermarket additions. These might include enhanced stereo systems, sunroofs, navigation systems, and advanced safety features, among other extras designed to boost comfort, performance, and overall driving experience.
When considering a new Beetle purchase, potential car owners must also factor in running costs such as fuel efficiency, insurance costs, maintenance costs, and vehicle warranty. Some buyers could potentially opt for financing options which might influence the final vehicle cost.
The Volkswagen Beetle is recognized for its classic yet modern rounded design, enjoyable drive, and spacious interiors, paired with the brand's well-known robust German engineering. These qualities, coupled with its fuel efficiency and feature-packed models, make it a worthwhile investment, despite seeming costly.
In conclusion, the retail price range for a new Volkswagen Beetle typically falls between $20,000 and $30,000. It's important to remember this figure can fluctuate depending on factors such as region, model, dealership, additional features, and more. Therefore, it's always wise for potential buyers to conduct meticulous research, compare prices, and consider their financial circumstances and requirements before making a final purchasing decision. Remember, owning a car goes beyond the initial purchase price; consideration for the ownership duration, maintenance, and running costs are paramount to making a well-informed decision in your car buying process.