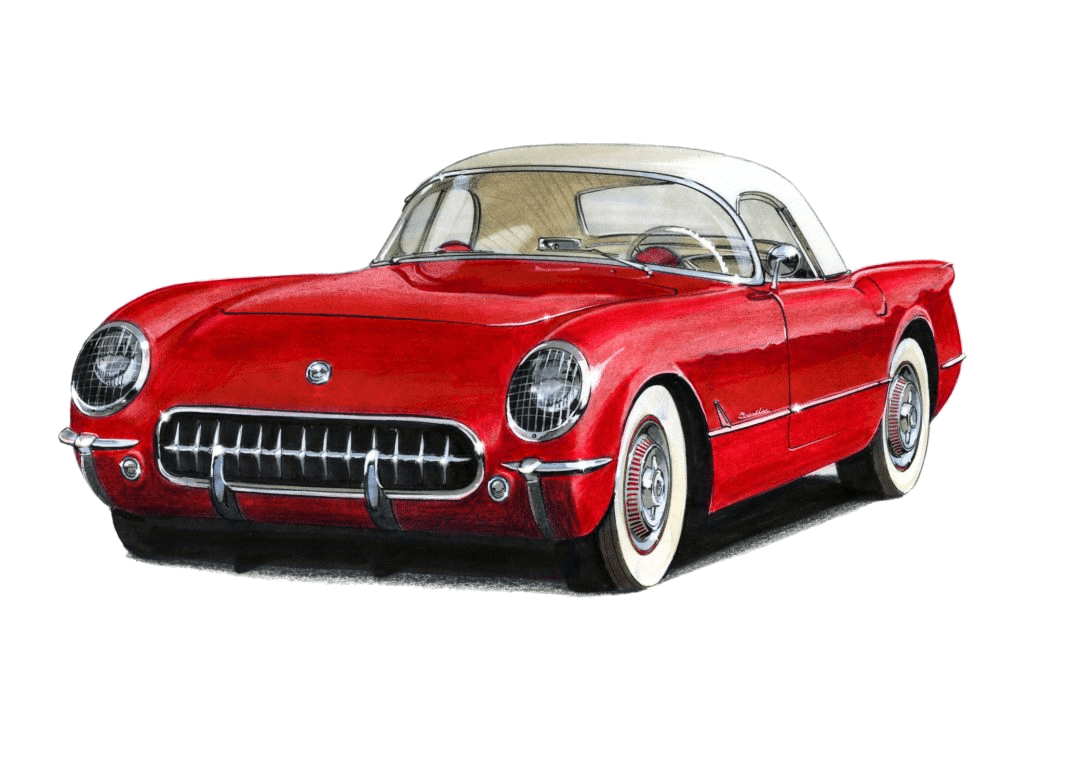 The Chevrolet Corvette is an iconic American sports car that has captured the hearts of enthusiasts for generations. Known for its striking design and impressive performance, the Corvette has evolved over the years to become a true symbol of American automotive excellence. When it comes to the starting price of the current base model Corvette, the eighth-generation model introduced in 2020 is a force to be reckoned with.
The base model of the current Corvette is known as the Stingray, an aptly named variant that boasts both style and performance. With a mid-engine layout, the new Stingray represents a radical departure from its predecessors, offering enhanced handling and a more aggressive stance on the road.
In terms of pricing, the starting price of the current base model Corvette is undeniably attractive, considering the level of performance and craftsmanship it provides. The 2020 Corvette Stingray had a starting price of $59,995, including destination charges. This price tag for a car with such capabilities is highly competitive, especially when compared to its European counterparts.
The entry-level Corvette is powered by a formidable 6.2-liter V8 engine, delivering a thrilling 495 horsepower and 470 lb-ft of torque. Paired with an eight-speed dual-clutch automatic transmission, the Stingray can sprint from 0 to 60 mph in just under three seconds, making it one of the quickest cars in its class.
The interior of the base model Corvette is also worth noting. While it maintains the driver-centric layout that has always been a hallmark of Corvettes, the new Stingray takes it to a whole new level. A cockpit-like design ensures that every control is within easy reach, and premium materials throughout give the cabin a luxurious feel. The Stingray offers various features, such as a touchscreen infotainment system, Apple CarPlay, Android Auto, and a 10-speaker Bose audio system, guaranteeing a high level of comfort and connectivity.
Chevrolet has always been committed to making the Corvette accessible to a wider audience. While there are additional options and trims available, the starting price of the base model Corvette remains an excellent value proposition for sports car enthusiasts. By offering an incredible balance between performance, style, and affordability, Chevrolet has once again unleashed a car that truly embodies the spirit of the Corvette.
In conclusion, the current base model Corvette, the Stingray, continues to captivate automotive enthusiasts with its eye-catching design and exhilarating performance. With a starting price of $59,995, this American sports car delivers incredible value, providing a powerful V8 engine, impressive acceleration, and a luxurious interior. With the Corvette, Chevrolet proves that a legendary car can still be attainable without sacrificing performance or quality.