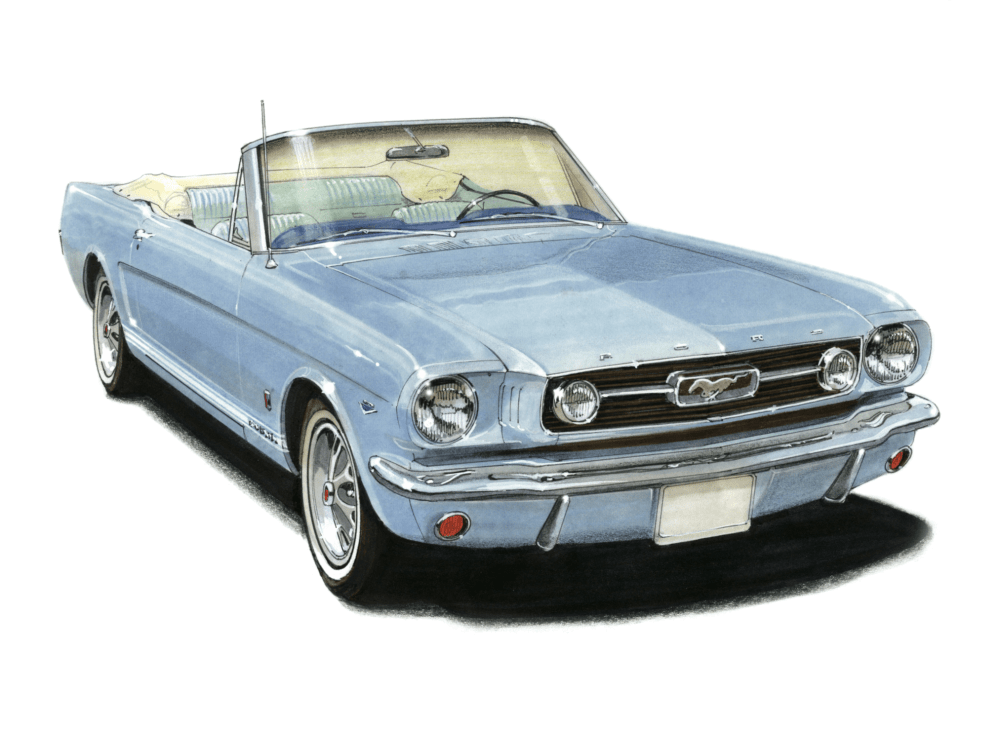 When talking about iconic American muscle cars, the Ford Mustang often tops the list. Originally introduced in 1964, the Mustang quickly became a symbol of power, style, and speed. While the Mustang came in various trims, it was the Shelby models that truly took the performance to the next level. But which company was responsible for transforming these already powerful vehicles into high-performance Shelby models? The answer lies with Shelby American Inc.
Shelby American Inc., founded by legendary race car driver Carroll Shelby, played a pivotal role in turning the Ford Mustang into a fearsome and performance-driven machine. Carroll Shelby, known for his achievements in motorsports, initially collaborated with Ford Motor Company in the early 1960s to create the legendary Shelby Cobra. Their partnership was a huge success, winning multiple championships and setting new records in both domestic and international races.
Inspired by the Cobra's success, Carroll Shelby turned his attention to the Ford Mustang, which had gained popularity among the younger generation as an affordable and stylish sports car. While the Mustang had performance potential, with its range of engine options and sporty design, Shelby wanted to create a more powerful and refined version that could challenge even the fastest competitors on the track.
In 1965, the partnership between Shelby American Inc. and Ford Motor Company gave birth to the iconic Shelby GT350 Mustang, taking the already powerful pony car and transforming it into a high-performance machine. The Shelby GT350 showcased numerous modifications and upgrades, including a modified suspension, larger brakes, revised engine components, and improved aerodynamics. These enhancements not only boosted its performance but also made it more track-ready, appealing to racing enthusiasts and car collectors alike.
As years went by, Shelby American Inc. continued to produce enhanced versions of the Mustang under the Shelby nameplate. In 1967, the Shelby GT500 was introduced, incorporating a big-block V8 engine and numerous performance enhancements to extract even more power from the Mustang platform. The GT500 became an instant icon, capable of blistering speeds and offering unrivaled thrills for muscle car enthusiasts.
Under Carroll Shelby's guidance, Shelby American Inc. remained at the forefront of automotive innovation, constantly pushing the boundaries to create faster and more refined Shelby Mustangs. From the legendary GT500KR (King of the Road) to the Shelby GT350R and the recent Shelby GT500, each model carried the Shelby DNA and brought a unique combination of power, performance, and aggressive styling to the Mustang lineup.
Shelby American Inc. not only modified Mustangs into high-performance Shelby models but also left an indelible mark on the automotive industry. Carroll Shelby's dedication to performance and his relentless pursuit of excellence have turned the Shelby Mustangs into true American automotive icons. These vehicles continue to be revered by car enthusiasts all over the world, cementing Shelby American Inc.'s legacy as the company responsible for transforming Mustangs into unforgettable high-performance machines.